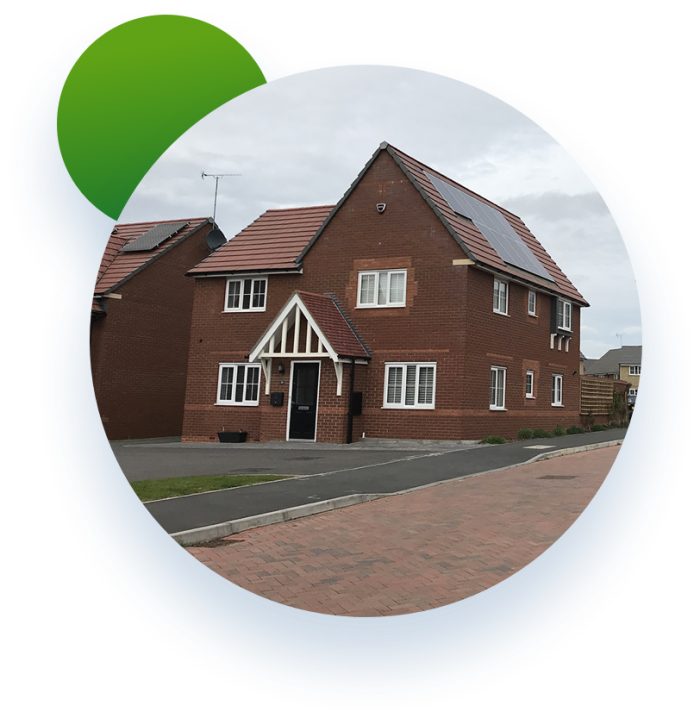 The houses are built and the residents are settling in, but the roads need surfacing and the area at the bottom of the public open space keeps flooding. These are common headaches all developers face when all you want to do is get the site adopted and move on to the next one.
TDS specialise in the adoption of highways, sewage and public open spaces.

Our specialised team allows the developer to concentrate on their core business building new homes.

TDS's adoption teams liaise with the relevant local authorities to determine what work is required to secure adoption.

Working closely with your technical department, TDS teams provide summaries and analysis of the comparative quotations on either chargeable work or co-ordinating with the original contractor to ensure work is at the appropriate standard for adoption.

TDS's co-ordination skills, together with on-site project management, ensure that the project is delivered on time. Importantly, budgets are monitored and residents are kept informed all the while keeping the technical department up to speed with progress reports.
Our attention to detail means that having TDS on your side ensures that sites are adopted quickly and efficiently with minimum impact on the residents.
Our current clients had this to say about our Adoption team:
"They helped us reduce our overall costs on the site."

"Profits on the site were increased when our bond liability, overun charges and maintenance expenses were taken away in a timely and efficient manner."

"By helping to reduce the number of unadopted sites, we had TDS helped us release capital for new projects!"
Call the TDS Adoption team to discuss how they could help you get results and save money.