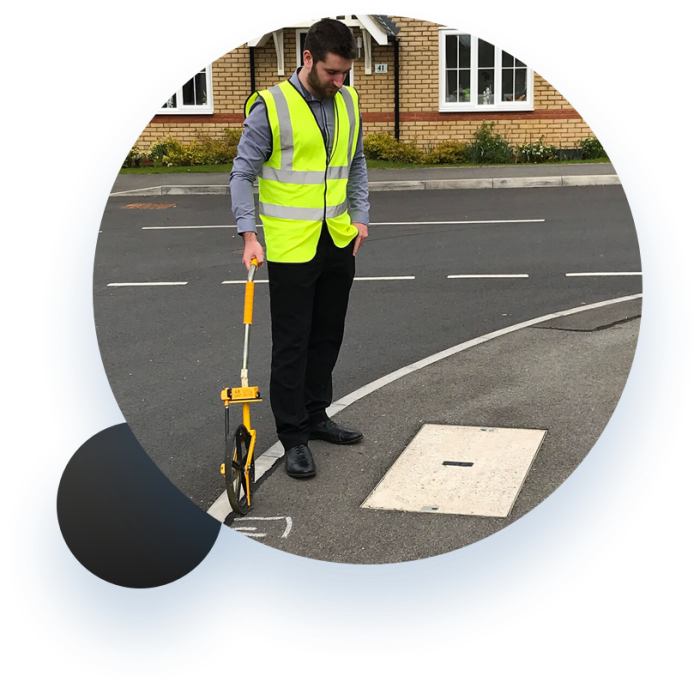 TDS have years of experience and knowledge on challenging the water, electric, gas and telecommunications industry to save developers money on development constraints and off site reinforcement.
Utility companies traditionally have asked Developers to pay up front for their services to be located on development sites. TDS prides itself on keeping up to date with the latest legislation and changes in charges in order to gain rebates and reductions in the prices the developers have to pay upfront.
Our Contesting teams work across all the utilities from water companies, DNOs and IDNOs for both gas and electric to telecommunications companies such as BT and Virgin Media.
TDS's aim is to ensure you never pay too much or have returned the monies paid to these companies for enabling, diversionary or installation of their services.
Water Infrastructure Charge Assessment on Redeveloped Sites
Sewer Infrastructure Charge Assessment on Redeveloped Sites
Water Main Requisition costs including off-site Water Mains & Network Reinforcement Charges
Development Payments for Self-Lay Water Mains that involve off-site Water Mains & Network Reinforcement Charges
BT Refund of Plot Payments
Any offsite foul sewer network reinforcement. This could be via a Section 98 Agreement for Requisitioned Sewers, Section 185 Diversion, Section 106 Planning Agreement, a Commercial Arrangement between the WaSC and yourself or the Undertakers historical use of Section 30 Agreements
Water Main Requisition Development Impact Assessment Charge
Any Foul Sewer Developer Impact Assessment Charge – Section104 and Section 98
Section 185 Water Mains Diversions & cash deposits
Foul Sewer Development Impact Assessments – Section 104 and 98
Electricity Diversion of Underground Cables
Electricity Diversion of Overhead Cables
Section 185 Sewer Diversions & cash deposits
Gas Refunds on Mains & Service Installations
Highways – all Utility Diversions as part of a Section 278 Agreement
Gas On-site Diversions
BT On-site Diversions
Electricity Connection Charges and Reinforcement Costs (note the one year rule)
Electricity Easement Payments to DNO's
If you want to work with a consultancy that gets you results and saves you money on your current or future development, please call us today.