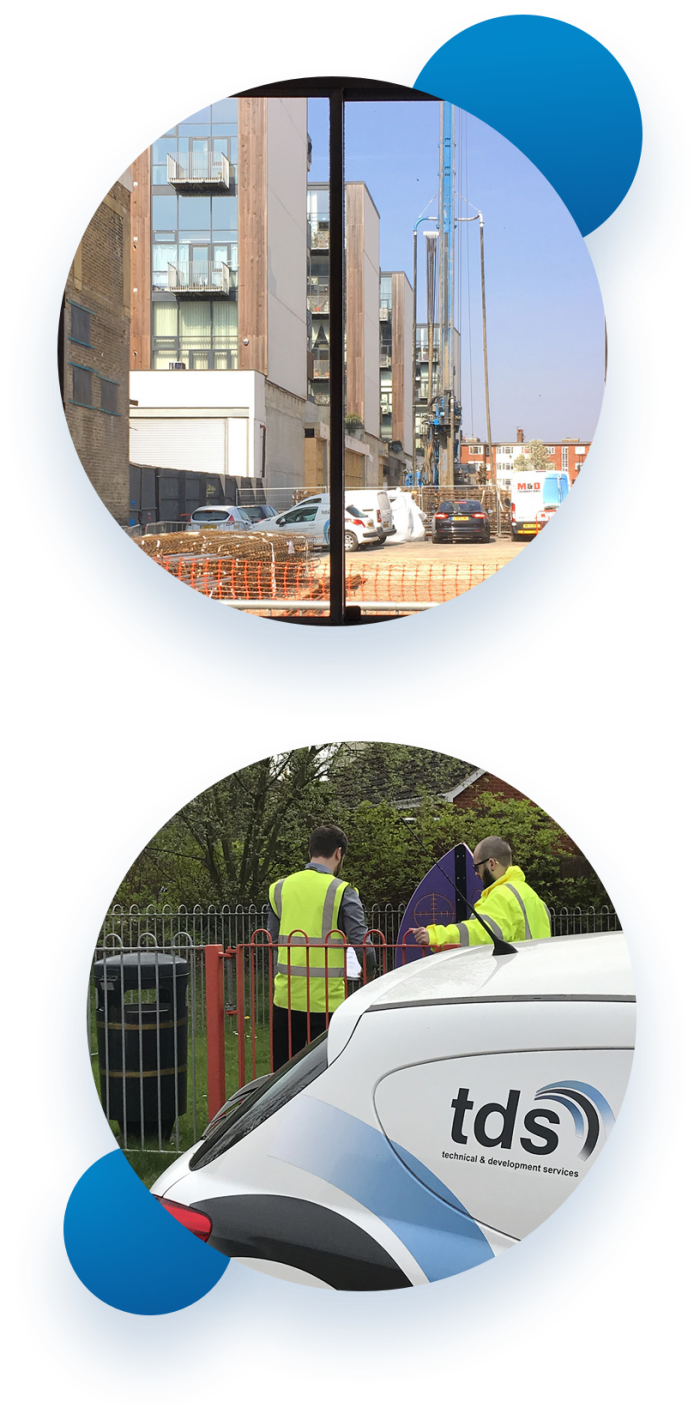 TDS offers a range of infrastructure project management services to both the construction and housebuilding Industry. Our project teams also work alongside other sectors, including sports clubs, parish councils and community or public service buildings. So whether you need a large long-term project or support on a smaller project, TDS can help.
Our project teams are able to offer the following:
Full design and build service, including land acquisition.

Engaging and managing subcontractors on your behalf.

Reporting on the various stages of the project to the customer's bespoke standards.

Project management of infrastructure projects of various sizes across a number of facets, including roads, sewers, public open spaces or sports pitches.

Small one‐off projects that need extra manpower or resources.
All elements within the process of a development need infrastructure project management and TDS as a group has managed many infrastructure build projects on behalf of large and small developers. These have included the co‐ordination of meter removals and disconnections, managing the installation of new services, taking the project to completion of the last plot sale.
TDS can manage the process through to adoption of roads, sewers and public open spaces via Section 38, 104 and 106 agreements, including the release of bonds and other cash facilities.
Our extensive database of associated businesses within the industry helps our experienced teams to call in additional support on your projects.
We are a consultancy that gets you results and saves you money. Please contact your local TDS Regional Office to discuss a current or future project with us.