Nutrient Pollution and Nutrient Neutrality – Is UK Housebuilding Culpable or Just a More Convenient Way to Fund Regulatory Failure?
Read More »
Steve Williams retires as of 6th December 2023
Read More »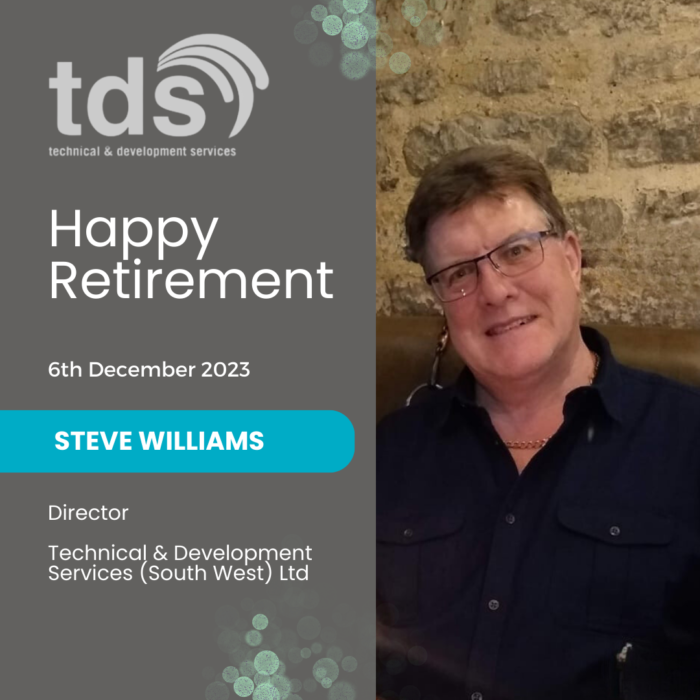 What Contribution(s) for existing network improvements do house builders and developers make to water & sewage companies due to the impact of building new homes?
Read More »
From the start of April 2023, the new water developer services charging arrangements will come into force. We've collated some helpful links to help you navigate these changes. Just click the logos to access the 2023/24 developer charges.
Read More »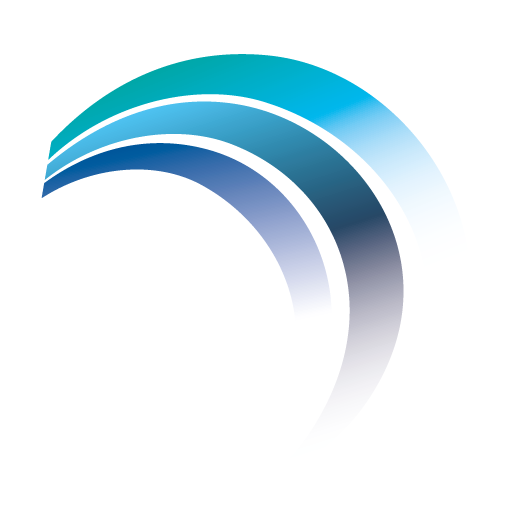 RESPONSE TO APPENDIX 3: DEVELOPER SERVICES Q1. Do you agree with our proposal to include network reinforcement in the network plus price controls at PR24? We are sorry to say we do not.   Ofwat's proposals appear to be aligned to making charges reconciliation as simple as possible for water and sewerage companies whilst denying developers…
Read More »
AN INDEPENDENT REVIEW GIVEN THE SERIOUS CONSEQUENCES FOR EVERY HOUSE BUILDER THIS INDEPENDENT REVIEW IS AN ESSENTIAL READ FOR ANY HOUSEBUILDING BUSINESS. As Ofwat's charging reforms progress, they appear, more than ever, to be emerging as a proxy, largely unchallenged by the developer community, to significantly increase Developer costs. Similarly, the seizing of an unprecedented…
Read More »