From the start of April 2023, the new water developer services charging arrangements will come into force. We've collated some helpful links to help you navigate these changes. Just click the logos to access the 2023/24 developer charges.
Read More »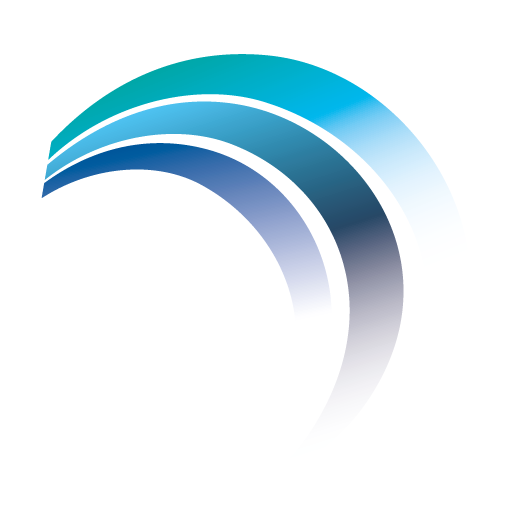 RESPONSE TO APPENDIX 3: DEVELOPER SERVICES Q1. Do you agree with our proposal to include network reinforcement in the network plus price controls at PR24? We are sorry to say we do not.   Ofwat's proposals appear to be aligned to making charges reconciliation as simple as possible for water and sewerage companies whilst denying developers…
Read More »
AN INDEPENDENT REVIEW GIVEN THE SERIOUS CONSEQUENCES FOR EVERY HOUSE BUILDER THIS INDEPENDENT REVIEW IS AN ESSENTIAL READ FOR ANY HOUSEBUILDING BUSINESS. As Ofwat's charging reforms progress, they appear, more than ever, to be emerging as a proxy, largely unchallenged by the developer community, to significantly increase Developer costs. Similarly, the seizing of an unprecedented…
Read More »
Introduction Last week Ofwat issued its consultation is about proposed changes to their charging rules. Specifically, they address; Wholesale Charging Rules Charging Rules for New Connection Services Charges Scheme Rules TDS has issued a response to the latest Consultation, a summary of which can be found below along with our full report. TDS is an Engineering Consultancy…
Read More »
With housing and construction being at the forefront of the UK's post-pandemic economic recovery, access to water and sewerage infrastructure will be crucial if those responsible for delivering new homes are to succeed.
Read More »
TDS has been at the forefront of a number of important Ofwat Determinations against Companies which have been successful in securing substantial refunds to our Clients.
Read More »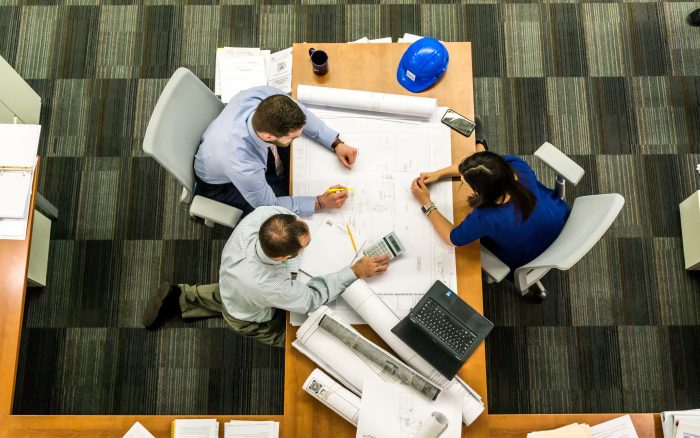 Ofwat has at last issued its Final Determination relating to a residential development at Novartis, Horsham. It states in unequivocal terms that Linden Homes should now receive a refund of over £550,000 from Southern Water for an offsite foul sewer requisition that was not required. However, there are likely to be other Developments where substantial…
Read More »
WASC'S & WOC'S COMPARISONS OF WATER DEMAND FOR NEW DEVELOPMENT: AN INDEPENDENT INFORMATION PAPER – JANUARY 2021 The criteria used by both Water Companies and Water and Sewerage Companies to determine the water demand of a new property remains of one of the most fundamentally important aspects of Water and Sewerage Legislation. Moreover, water demand…
Read More »