What Contribution(s) for existing network improvements do house builders and developers make to water & sewage companies due to the impact of building new homes?
Read More »
From the start of April 2023, the new water developer services charging arrangements will come into force. We've collated some helpful links to help you navigate these changes. Just click the logos to access the 2023/24 developer charges.
Read More »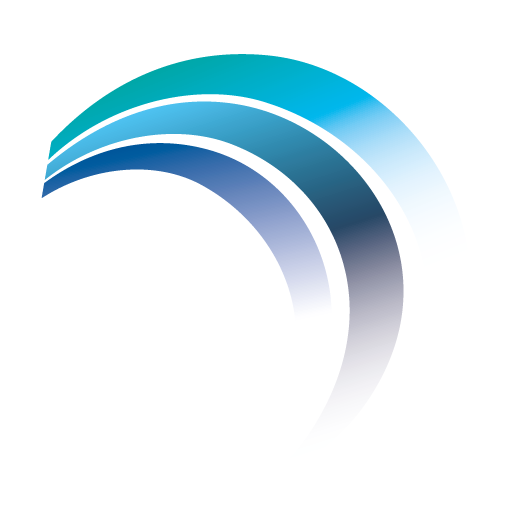 AN INDEPENDENT REVIEW GIVEN THE SERIOUS CONSEQUENCES FOR EVERY HOUSE BUILDER THIS INDEPENDENT REVIEW IS AN ESSENTIAL READ FOR ANY HOUSEBUILDING BUSINESS. As Ofwat's charging reforms progress, they appear, more than ever, to be emerging as a proxy, largely unchallenged by the developer community, to significantly increase Developer costs. Similarly, the seizing of an unprecedented…
Read More »
TDS Southern – Project Management for Persimmon Homes Technical & Development Services (Southern) Limited, acting as Project Managers on behalf of Persimmon Homes, are delighted with the recent progress made on their North Littlehampton development, currently underway at Toddington Lane. TDS (Southern) Ltd have been involved in the project since 2014, when they were asked…
Read More »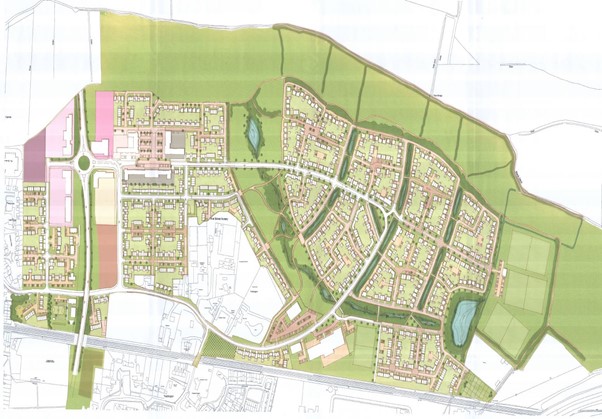 TDS has been at the forefront of a number of important Ofwat Determinations against Companies which have been successful in securing substantial refunds to our Clients.
Read More »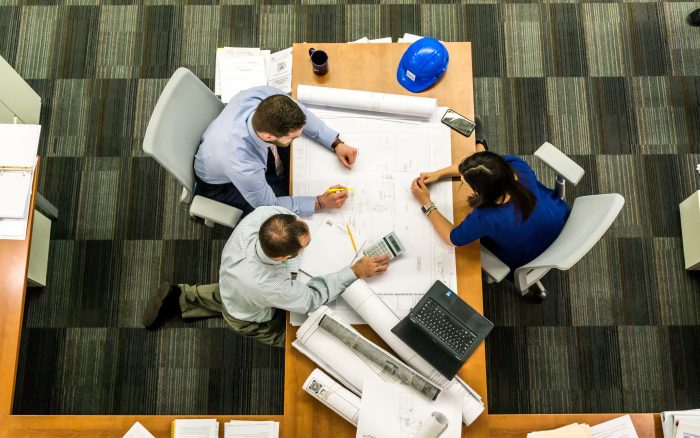 TDS Northern are excited to have been appointed to Your Housing Group's Consultancy Framework, continuing their ongoing relationship with the Housing Provider with homes across the North West, Yorkshire and the Midlands. The agreement will allow TDS Northern to support Your Housing Group with Utility Infrastructure Feasibility, Procurement and Project Management services on their numerous…
Read More »
We are delighted to have initially donated £1,000.00 to this worthwhile and very current charity, which helps tackle food and child poverty in our local communities providing three days' of nutritionally balanced emergency food and support to local people who are referred to them in crisis. However we will be looking at other ways to…
Read More »